Did you know? PBS TeacherLine just launched a new site that highlights six of our best Early Elementary and PreK Professional Development Courses! Check It Out!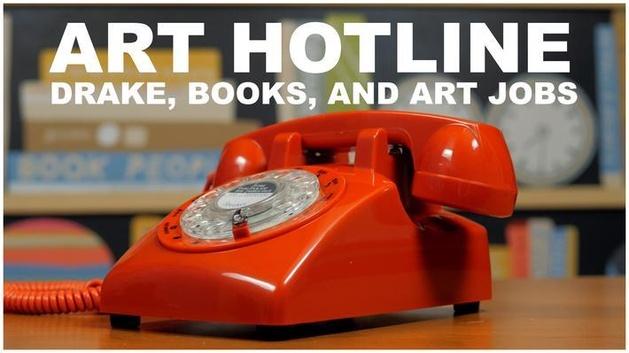 Uncover how visual arts are defined and cultivated within culture with this video. Does your class have any art questions they want to ask?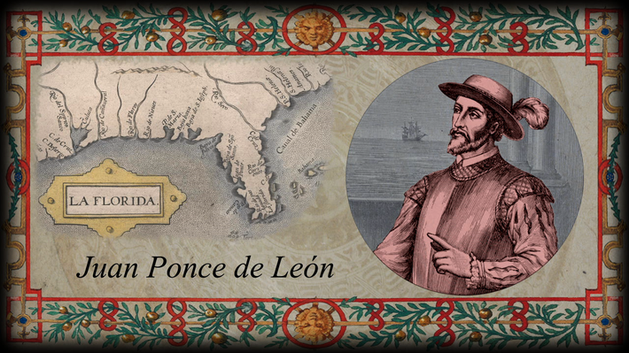 On August 14th, 1509, King Ferdinand II of Aragon appointed explorer Ponce de Leon as governor of San Juan Bautista, modern-day Puerto Rico.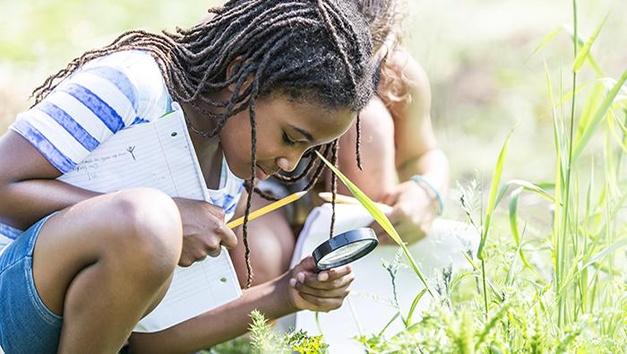 What happens when wood burns? What gets a sailboat moving in the water? What keeps people pinned to their seats as a rollercoaster hurtles through a loop? Explore all this and more in "The Science of Summer" collection.
News from PBS LearningMedia